Date Palm
Dates are fruit of Date Palm also known as Phoenix dactylifera tree and are famous for its sweetness caused by contents of Natural Sugar. The plant provides over 100 kg of fruits during each harvest season which a percentage is suitable for direct consumption as Fresh Fruit and the remaining is processed into derivatives of date fruit such as concentrate and Date Syrup.
Iran with over 1,200,000 MT annual production have dates, have a variety of types and a high quantity potential for export of both fresh and concentrated dates.
Date Fruit Benefits
Improve blood circulation and digestive system
Helps with Alcohol Intoxications
High Energy Content
Regulates cholesterol and sugar levels
Keep iron levels for pregnant women
Assists in relieving fever
Empowers the body immune system
Date Concentrate
Through a delicate procedure of extraction and removal of the core seeds, a high sugar content semi liquid is produced from date, called Date Juice Concentrate (or also Date Syrup) with a very long shelf life and without any chemical additives. Date concentrate contains 44 to 88% of sugar, vitamins and carbohydrate.
Applications of Date Juice Concentrate are vast in the food industry as an additive and a raw material both such as Sauces and relishes, Soft Drinks, Dairy Products, Confectionary, Baby Food, Jams and marmalades, Alcohol Manufacturing, Candy Fillings, Breakfast Cereals…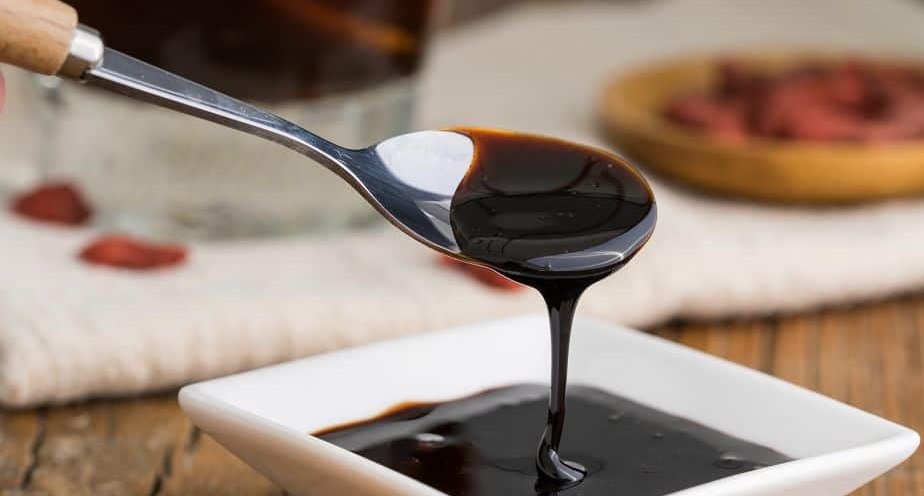 Specifications of Date Concentrate
General Specifications of Zista Group Date Juice Concentrate are as follows:
Additives / Preservatives

Aseptic Bags inside New Steel Drums, No Refrigeration Needed