Barberry Fruit
Barberry with the scientific name Berberis (Vulgaris) is a fruit from the family of Berberidaceae which grows in different species around the world including Iran, Asia and South America. Barberry trees are usually 1-5 meters tall with an attractive Pink or Red color during the Autumn.
Barberry is usually consumed as a dried fruit but the fresh barberry is also very tasty. The general taste of Barberry is sour with a sharp flavor.
Barberry Benefits
Barberry is rich in carbs, fiber, and several vitamins and minerals
High Vitamin C content (213% of the Daily Value in a quarter cup)
High Iron content (15% of the Daily Value in a quarter cup)
Barberries contain Zinc, Manganese and Copper in trace amounts
Provides Antioxidants
Barberries have been used to treat diarrhea for centuries
Acts as a powerful anti-inflammatory agent
Barberry Concentrate
Concentrate production on the one hand increases the shelf life of the product and on the other hand due to volume and weight reduction as a result of the concentration process reduces maintenance and transportation costs, eventually decreasing consumer costs.
Iranian Barberry Concentrate produced from Barberry plants in Khorasan region is a high quality concentrate with relatively ling durability.
Barberry juice Concentrate can be used to make fresh Barberry Juices while also being used in other industries including Desserts, Fruit leather, ice creams, cakes, pastries, fruit pastilles and a variety of applications in Pharmaceutical and Cosmetics products.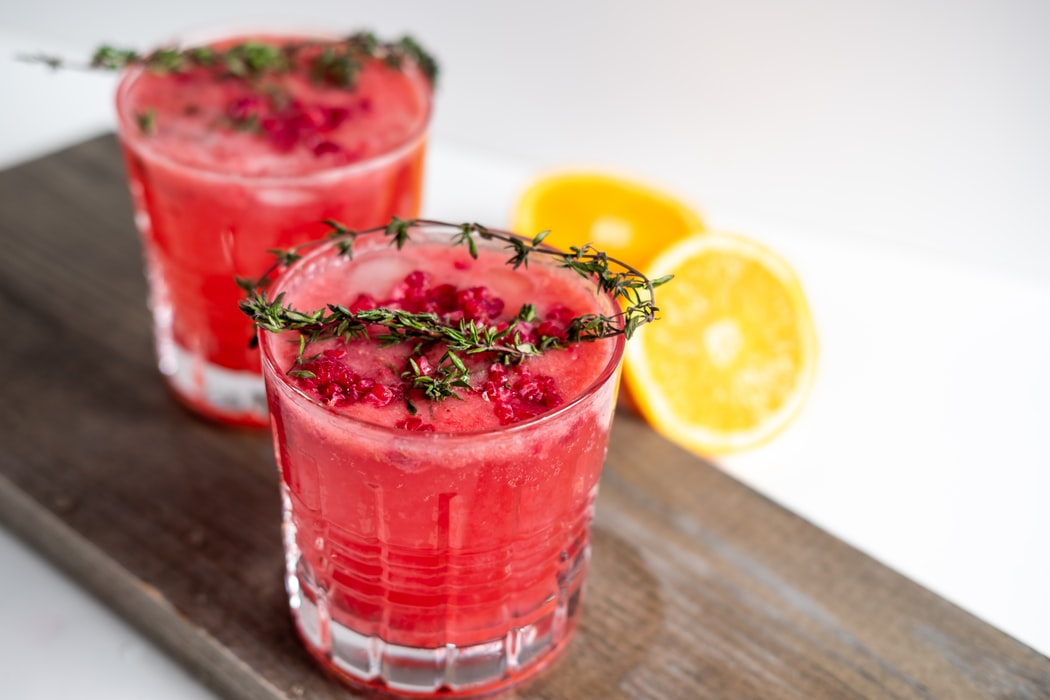 Specifications of Barberry Concentrate
General Specifications of Zista Group Barberry Juice Concentrate are as follows:
Additives / Preservatives

265 kg Aseptic Bags inside New Steel Drums, -18© Storage Condition